Enpure is a well known leading company specially in the wholesale market, manufacturing exclusive RO water purifiers. Wave was established as a brand in 2006. The company's aim is to provide latest, innovative and zero defect products to the market. We have an experience of 21 years in manufacturing water purifiers. 21 YEARS OLD COMPANY FOR WHICH "QUALITY IS NOT AN ACT BUT A HABIT". Water Purifier System solutions has been around Since 1999. Our proudest accomplishment is the large number of long term clients who year after year put their trust in us.
FEATURES OF OUR WATER IONIZER AND PURIFIER
WHAT OUR PRODUCT HAS THE BEST
Type 2 Diabetes
Obesity & Body Weight
Hypertension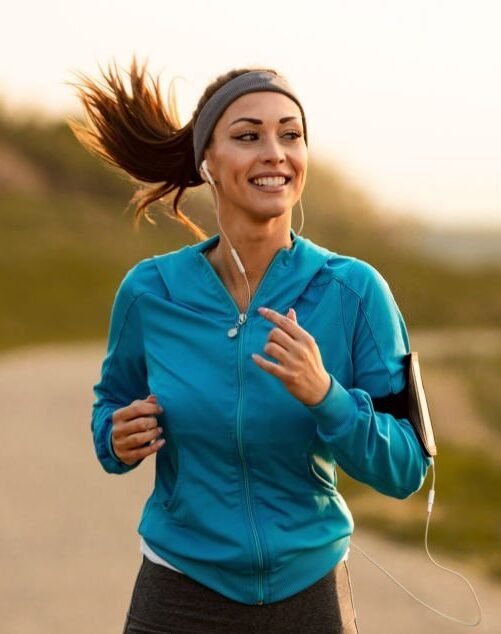 Overall Energy Levels
Muscle Fatigue
Hydration in Athletes
Acid Reflux Disease
Constipation 
General Acidity
Anti Wrinkle Formation
Anti Allergies
Anti Ageing
Eczema
Skin Diseases Related to Diabetes
Skin Infections
Reducing Effects of Radiation/Chermotherapy
Boosting Immunity
Oral Care
Regaining Muscle Strength in Old People
WHY DRINK WATER FROM THIS IONIZER?
Immunity Booster
 When your body is in alkaline state, it boosts your immunity. Alkaline water naturally neutralized the free radicals, thereby cleansing the toxins present in your body. Drinking alkaline water regularly will significantly improve your immune system.
WHY DRINK WATER FROM THIS IONIZER?
Antioxidant
Due to antioxidant properties in alkaline water it brings body to a more balanced pH level, making it easier to fend off disease. Alkaline water is rich in antioxidants, which fights against various harmful diseases and promotes good health.
WHY DRINK WATER FROM THIS IONIZER?
Detoxification
Alkaline water detoxification of the skin leads to fewer acne breakouts and refreshes your skin cells and even makes them healthier.
Hydration I Anti-Aging
The best way of stopping wrinkles and slowing the aging process over all, is to drink alkaline water. The reason is that alkaline water is significantly better at hydrating your body and skin than tap water or generic bottled water.
WHY THIS IONIZER IS INCOMPARABLE?
This lonizer comes with Bluetooth connectivity that means you can see machine status and operate this machine from your smartphone.
This Ionizer comes with an Automatic TDS Controller which means that you can set the drinking water TDS limit with the help of your smartphone.
This lonizer's Bluetooth Application also gives you control over turning the heating system ON/OFF.
Not only you can switch ON or OFF the heating system but you can also control the temperature of the hot water you want to dispense.
You can dispense all 7 types of water with the help of the Bluetooth Application installed on your phone.
You can also turn ON/OFF the Veg Purifier (Ozone Detoxifier for Fruits & Vegetables).
You will also be able to see all kinds of indications on your smartphone.
Grow your business with us
By connecting with us you will be able to build a brand and start a reselling company that will never let you down because you're are worth it! We have multiple collections of products that make your customers think just do it! We try our best to ensure our partners that people will be lovin' it.
Frequently Asked Questions
What is Enpure International?
Enpure International is a company in Surat located in The Grand Plaza, VIP Road, Vesu that offers various products at lowest price to its customers.
What type of products does it sell?
Various types of RO Water Purifiers
Enpure is a brand that provides its customer a sweet & purified water to its consumers.
© Copyright 2022 Enpure Water Solutions. All Rights Reserved Designed and maintained by Creative Kshetra